Summer 2020
Cassiltoun Family Fun Day- Wednesday 29th July
Every year Cassiltoun staff look forward to our Family Day at the Stables when the children come along and take part in our games, competitions, face painting, toasting marshmallows and more! However, due to the current circumstances we were unable to go ahead with the event this year. Nonetheless, the staff and volunteers decided we should bring the fun to you! 300 fun packs were given out in three different areas for the children to takeaway. We hope you enjoyed your bag of goodies! Also, a massive shout out to our volunteers who managed to make up 300 packs over a couple of hours! It really is appreciated.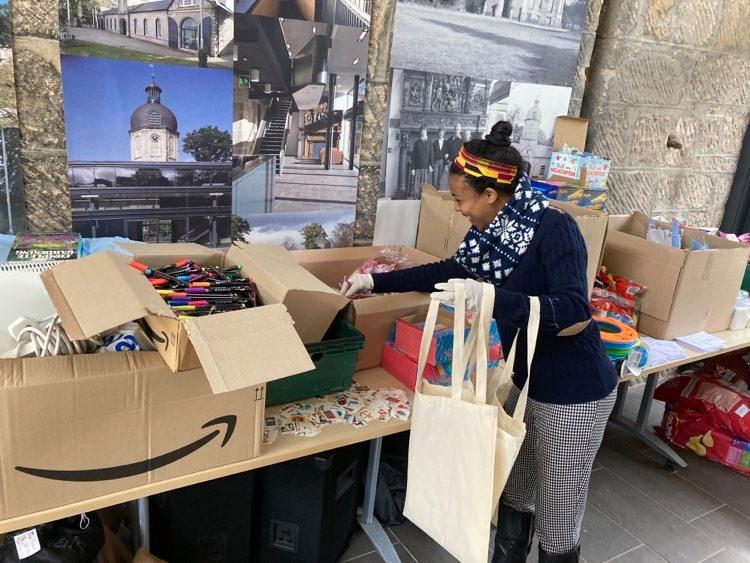 Virtual Duck Race- Wednesday 29th July
Inside the family fun day packs, we gave out "virtual duck race" tickets, as we were unable to do this as a public event at the stream. Therefore, the great staff at Cassiltoun helped us out. We videoed it on our new, amazing Go-Pro and put it on our Facebook page for everyone to watch. Well done to our winners who received a prize. You can watch the full video here on our You Tube Channel: Virtual Duck Race 2020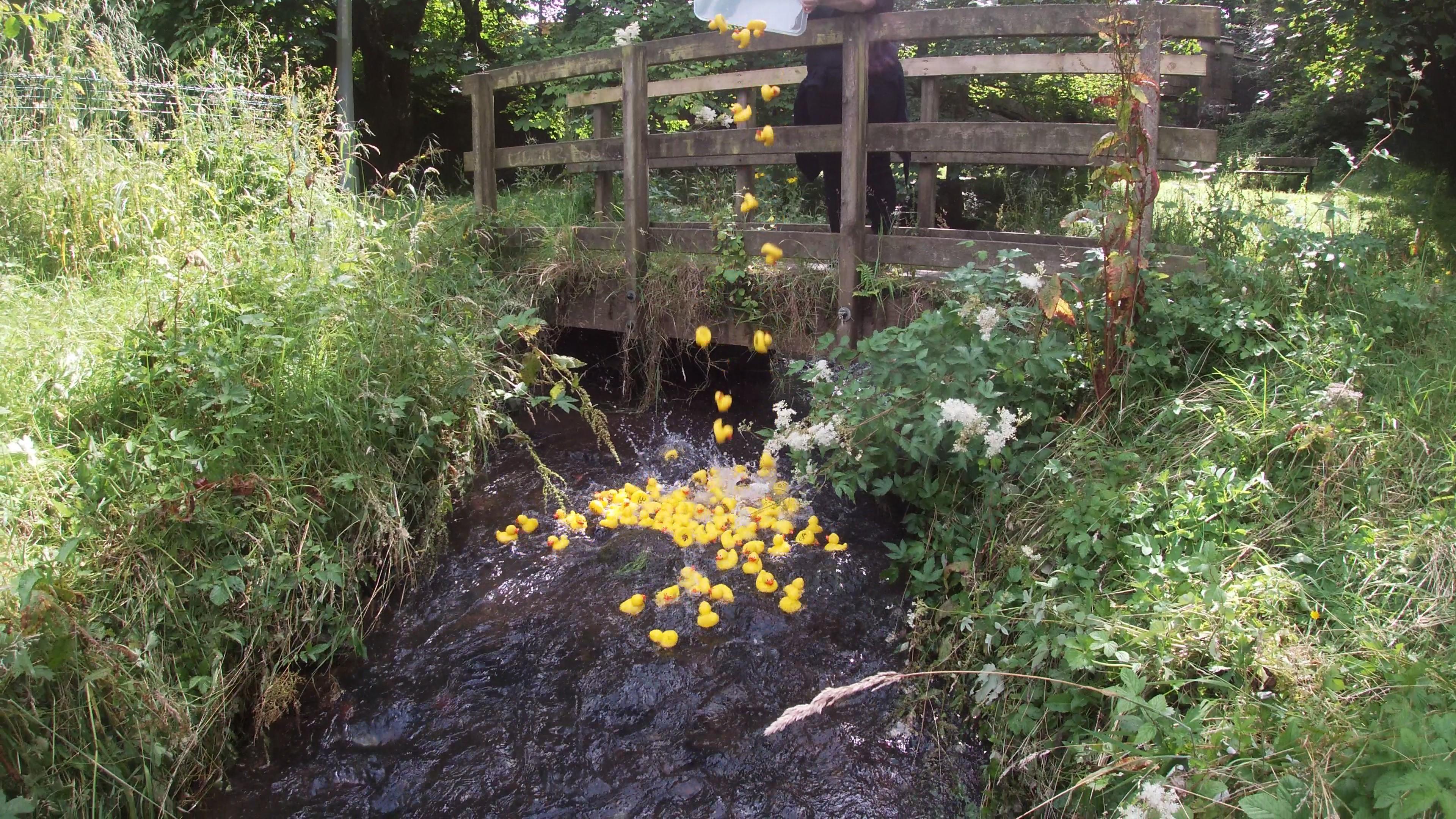 Doggy Day - Wednesday 15th July- Wednesday 29th July
Another yearly event that we have grown to know and love is Doggy Day at the Stables! Every year this is well attended with loads of canine friends and their owners. Although we were unable to meet all your wonderful dogs this year we managed to do a "Virtual Doggy Day". We asked owners to send us in photographs from three different categories, our volunteers were the judges (online) and the winners received a £25 Pet's at Home Voucher. Thank you for all your entries, we loved seeing all your photos!